Under Armour - Do You Hear the Footsteps?
Under Armour 
// Do your Hear the Footsteps?
Digital Advertising Campaign
Role: Asc. Creative Director - Mirum Agency (Prev. Digitaria) 
Creative Direction / Design / Art Direction / UX / Photo Retouching & Editing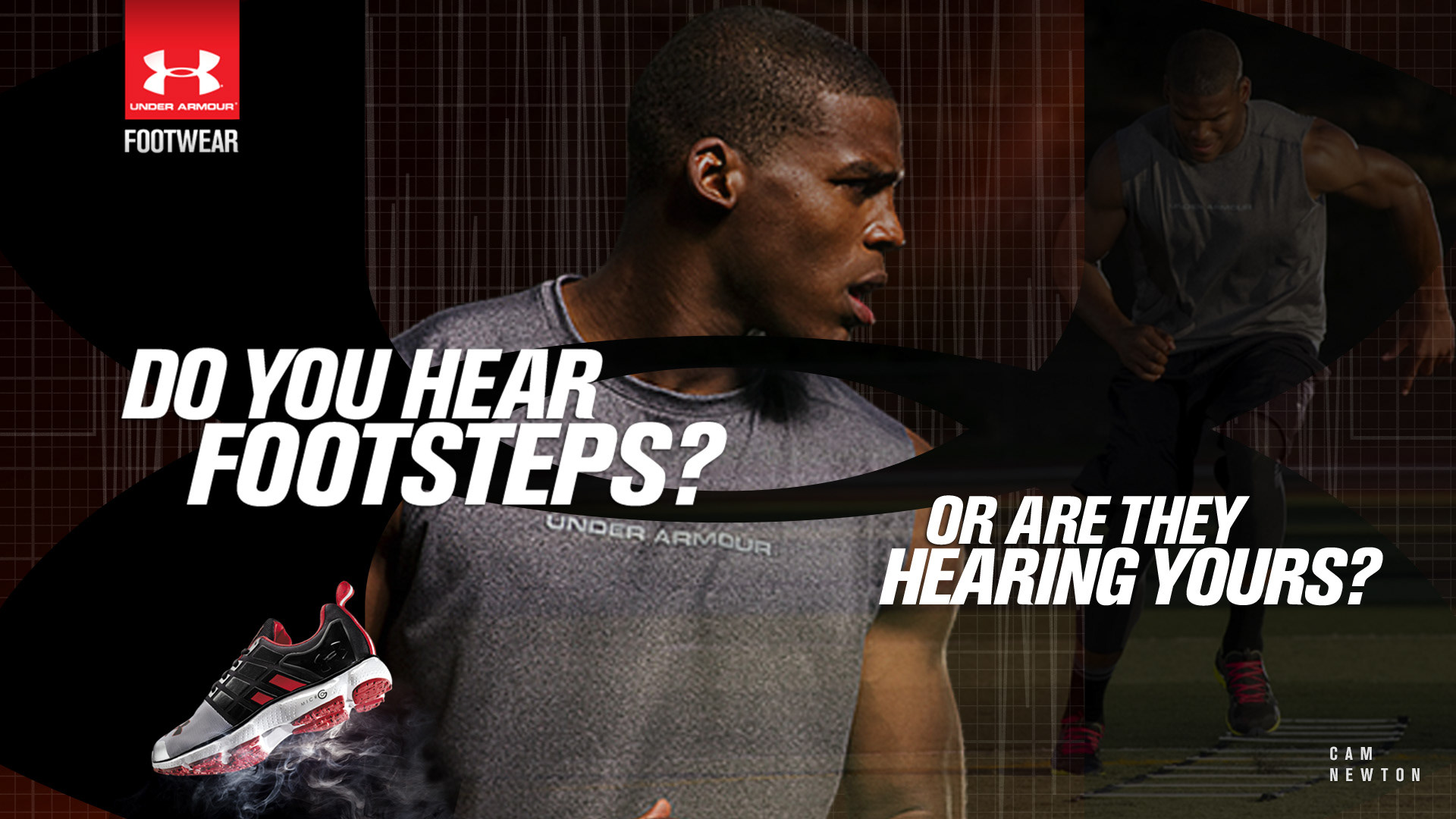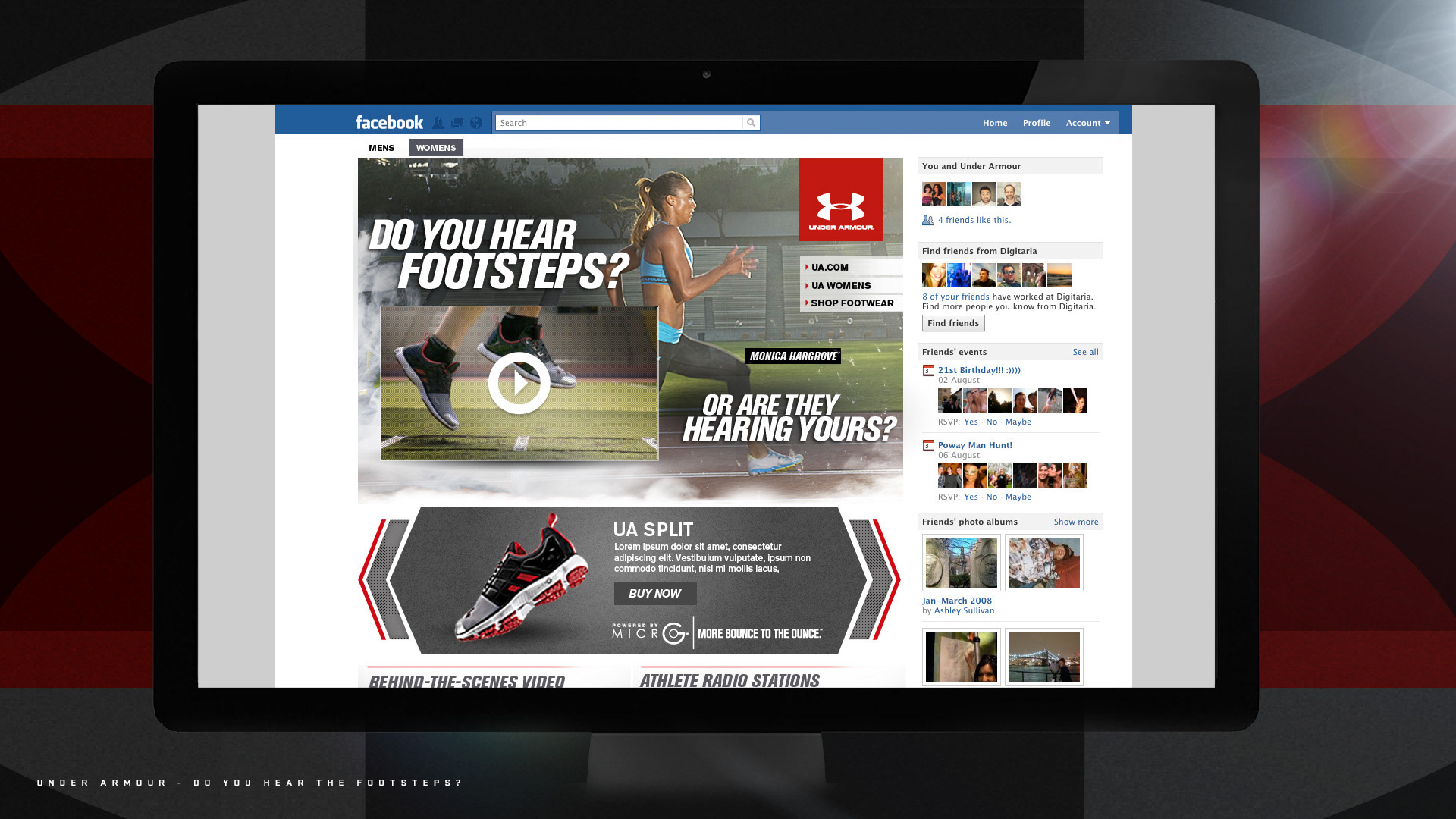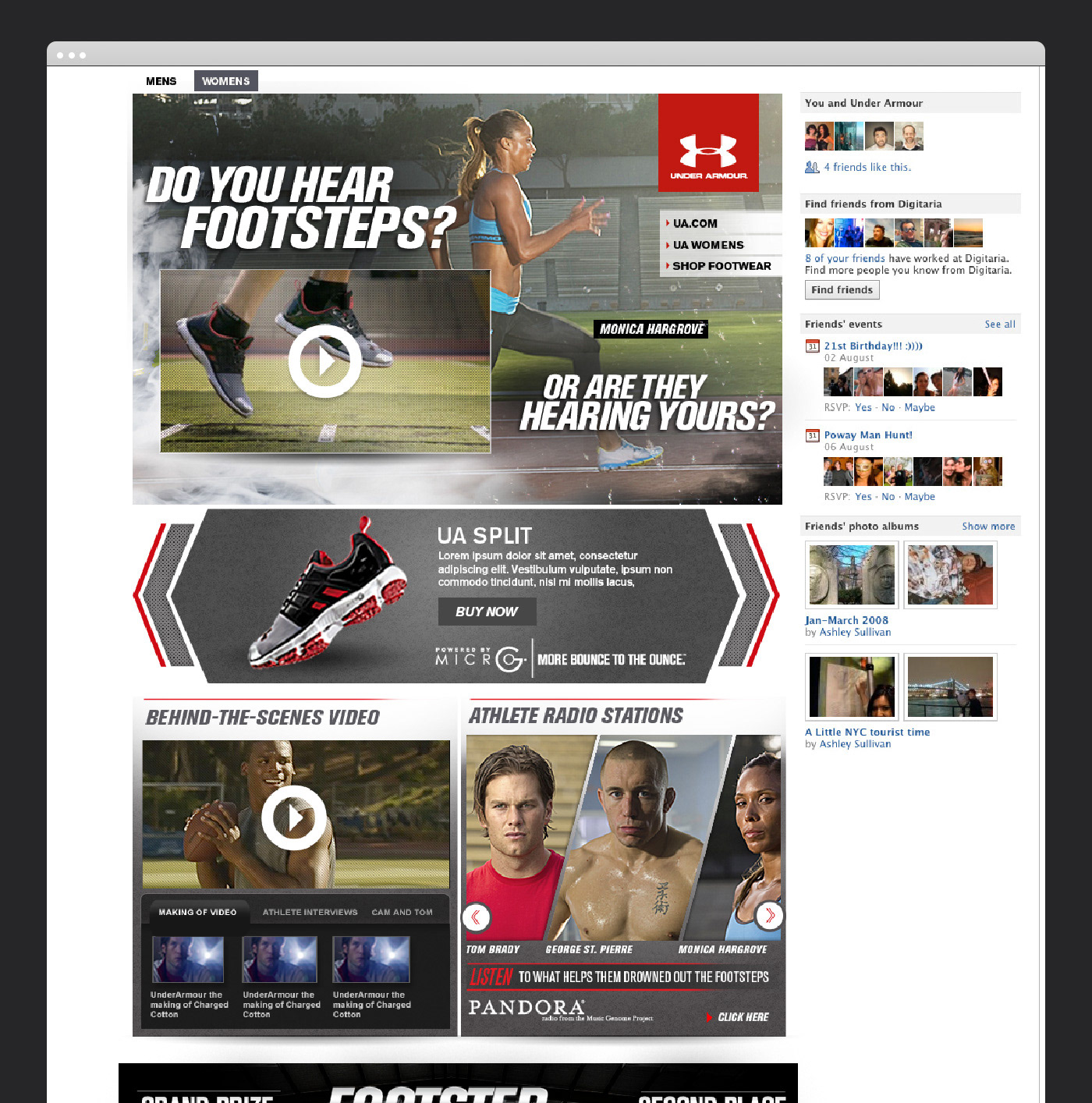 Youtube Branded Microsite Takeover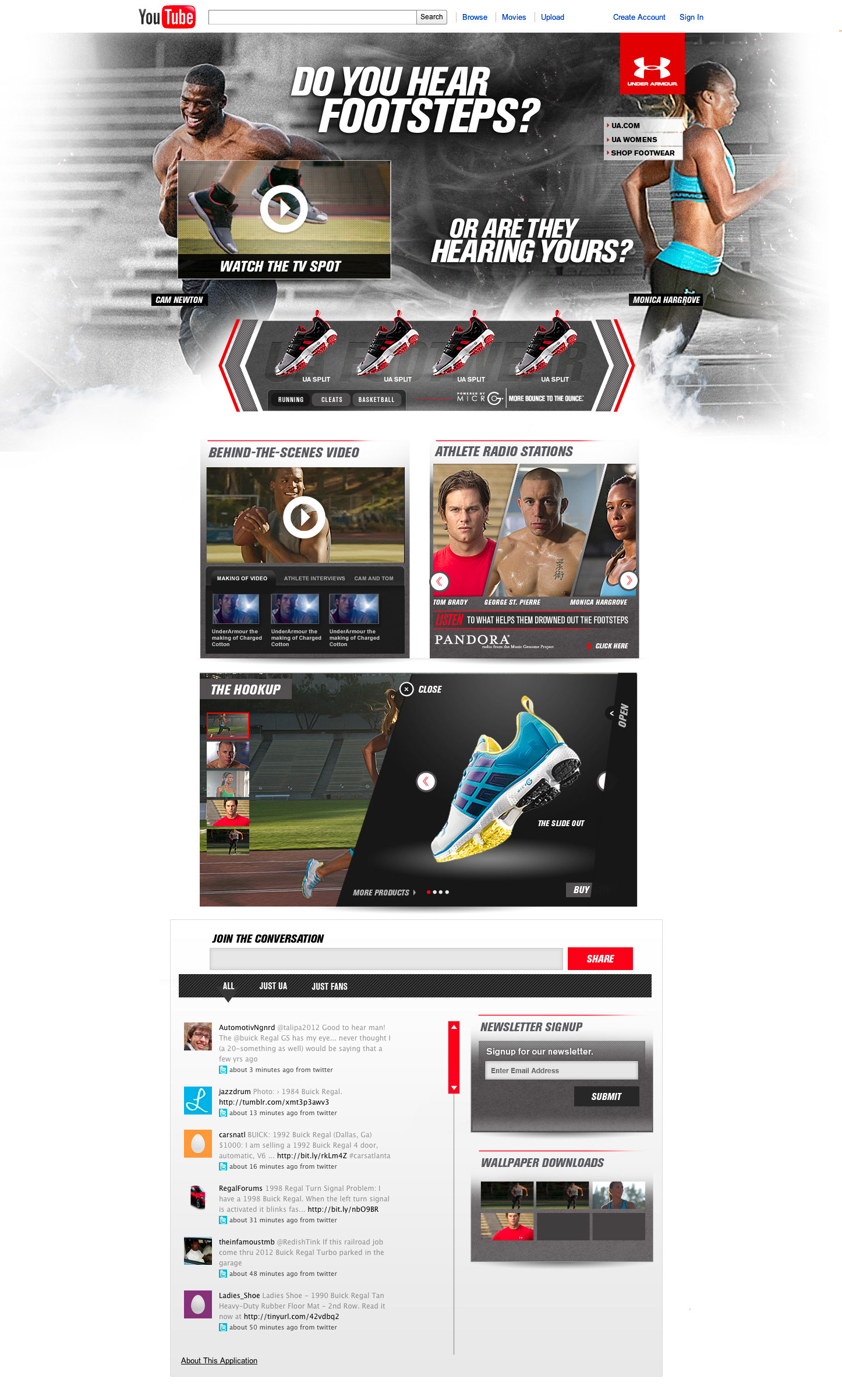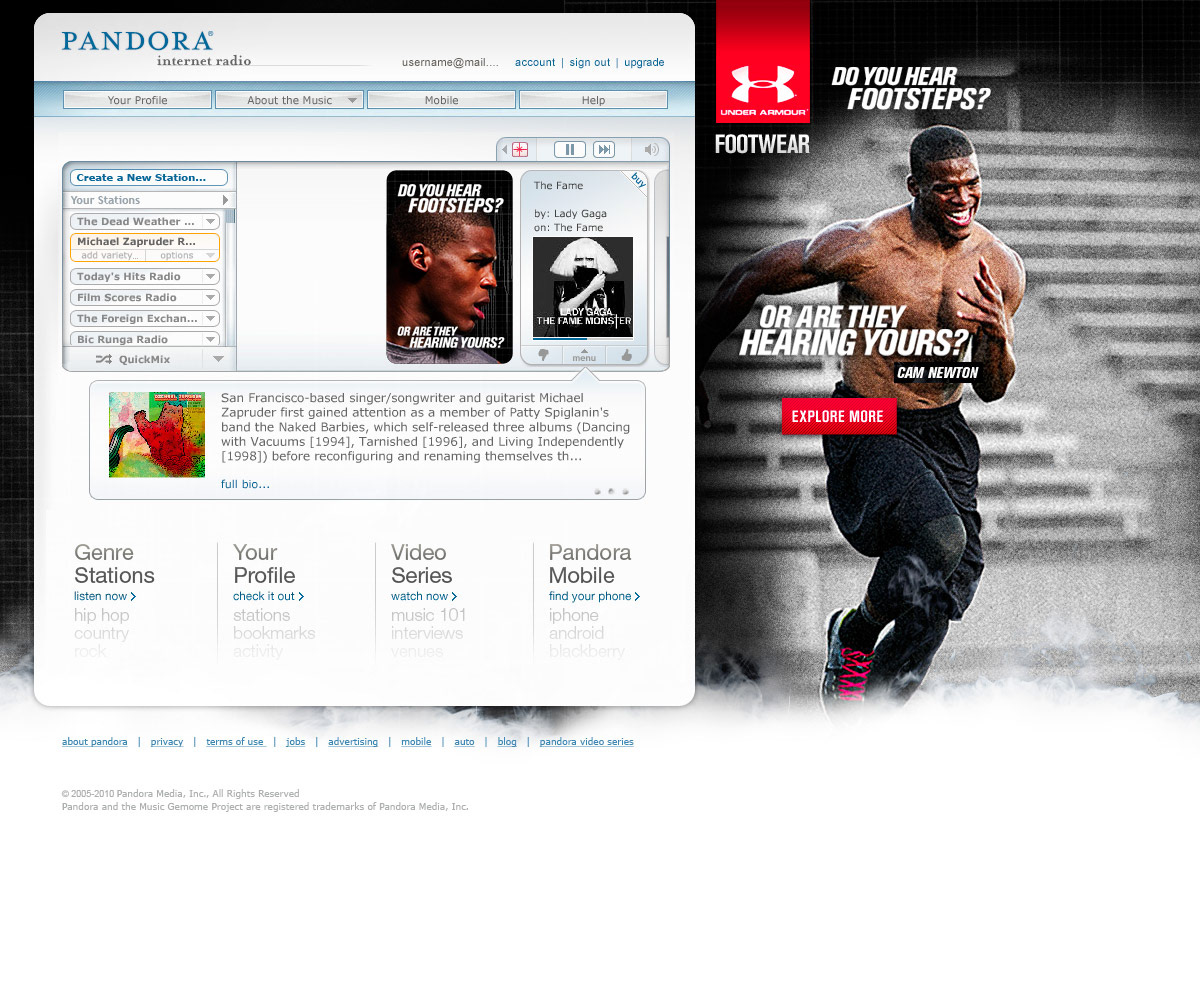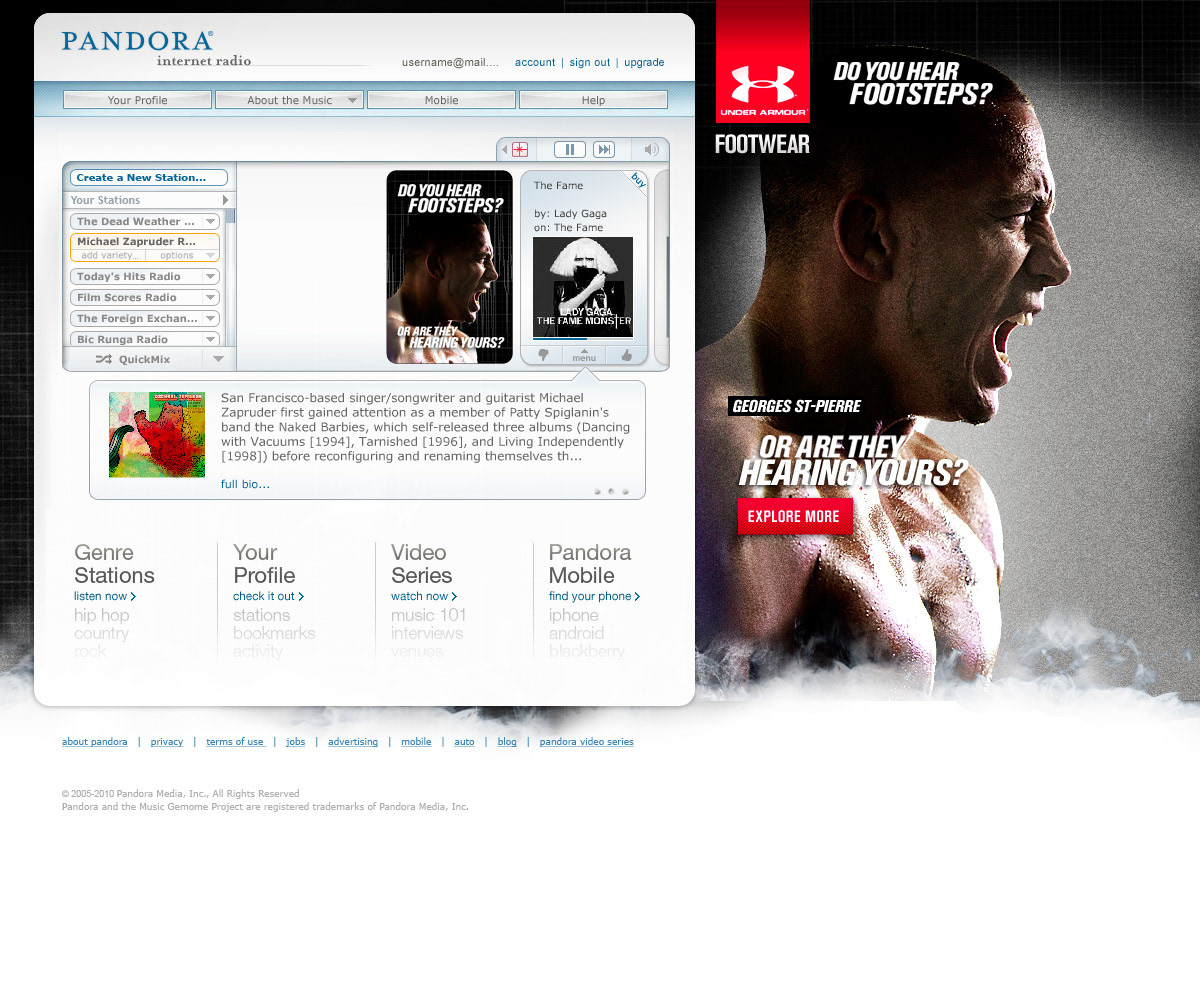 Facebook Interactive Game - Footstep Frenzy!